MINDFULNESS & CORPORATE
In today's competitive market and information overload, companies like Apple, Google or Deutsche Bank have implemented mindfulness and meditation programs into the workplace. They know their employees are the most important asset and and their well being is crucial. Sustainable success in business world has a lot to do with well-being. This leads to clarity, focus, energy and emotional intelligence  –  some of the best investments we can make in our lives and business.
 

SUSTAINABLE CHANGE HAPPENS FROM INSIDE-OUT
Mindfulness interventions improve well-being and this state of mind  intrinsically contributes to improvements in team relationships, creativity, resilience and attentiveness. As such, a sustainable well-being achieved through mindfulness and presence shall offer a long-term benefit for individual and the organisation, as well as a good return on investment moved upwards by people's high motivation and joy. When people are well and contribute means individual and organisational values are aligned.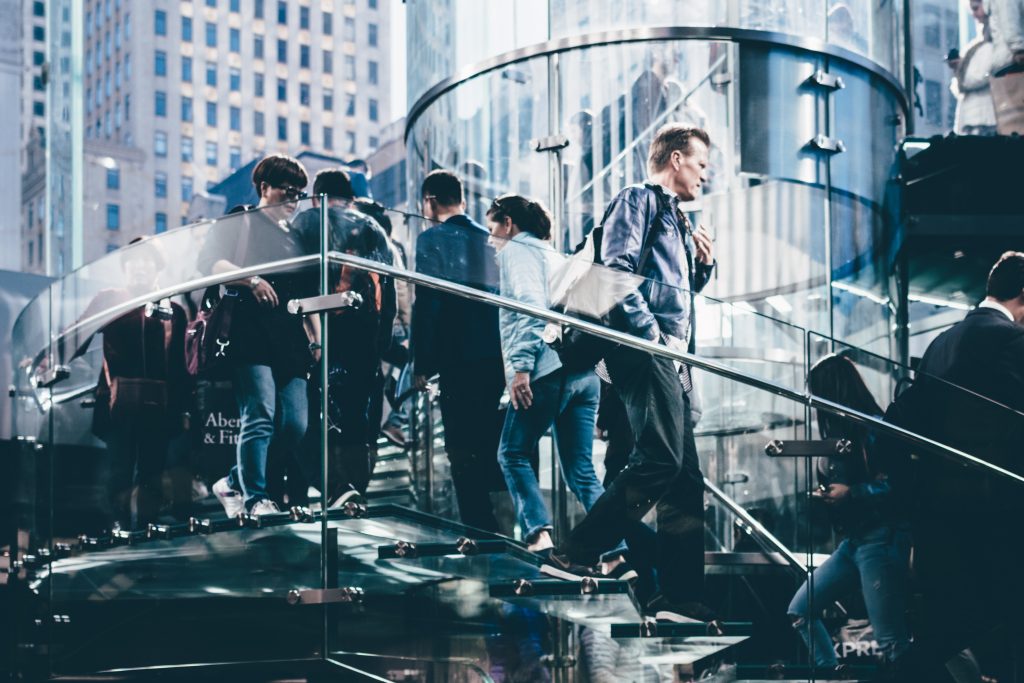 MINDFULNESS & LEADERSHIP
Mindful Leaders are inspiring. Our mindfulness and inside-out leadership programs are based on neuroscience evidence. We aim to help with cultivating a mind's innate capacities to be present, focused, clear and compassionate. Mindful leaders know that listening, supporting other to shine and showing gratitude are some of the tools that they can count for being followed in good and bad times. We cannot change the "VUCA world" we live in but, we can train our mind to compassionately deal with its volatility, uncertainty, complexity and ambiguity.
OUR OFFERINGS – complete list for download
REBALANCE NOW – Mindfulness SESSION at Work 30 Minutes
REBALANCE NOW – Mindfulness WORKSHOP at Work 3 Hours
REBALANCE. THE POWER OF PRESENCE, KEYNOTES

We are looking forward to bringing Mindfulness, Focus and Presence into your organisation.  Email nico@citystille.com or call +43 (0) 664 766 7070
BIO  Nicoleta Pfeffer-Barbela, MSc 
"The Mindfulness Sessions organized by Nicoleta during our leadership meeting energized the team and helped focus on the objectives of the meeting, while making people feel the potential of mindfulness at a personal level as well. I am sure the experience triggered many attendees to learn more about mindfulness and to use it to their benefit in the future. Thank you Nicoleta for a great experience. "
Tuomo Pätsi –  President – European and International Operations, CELGENE
"The best way to capture moments is to pay attention. This is how we cultivate mindfulness. Mindfulness means being awake. It means knowing what you are doing."  Dr. Jon Kabat-Zinn