Our Studio. 
Mindfulness and Meditation Center Vienna
"I treasure nature and simplicity.
The location of citySTILLE  is amongst the urban landscape, surrounded by office buildings, where the daily pressures of work and life intersect. But, it is an oasis of calm and bliss, where you step out from the haze and into a nature inspired expression of stillness, serenity and texture.
citySTILLE makes use of natural materials in shaping and decorating the space – like wool (isolation), cork (floors), massive wood, textiles with acoustical properties (molton curtains), organic paint, natural stones, ceramic lamps, Swiss pine wood shavings (Zirbe) and herbs pillows, tree trunks and plants.
The smell of nature is present through the careful selection and use of pure essential oils. To enhance your experience of calm, the generous space is clean and minimalistic. The result, is one of instant separation from the outside, and a journey within. You are very welcome!
An unique feeling of SPACE for your well-being! 
We can bring this feeling into your organisation or home! Create a SILENT SPACE in-House and we are more then thrilled to assist you! Email us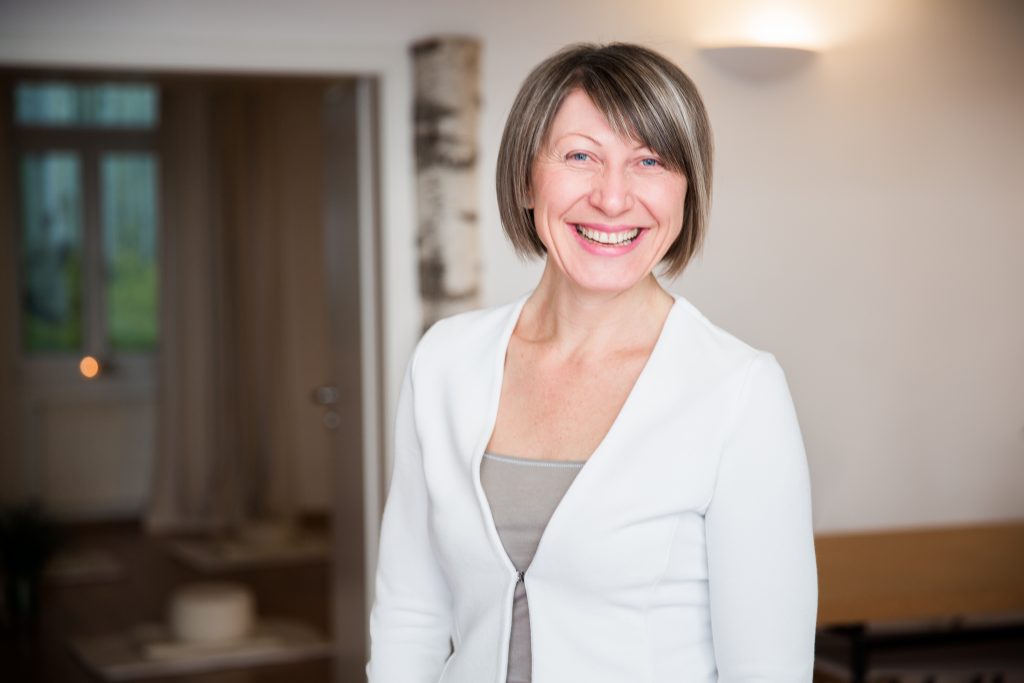 An unique feeling of SPACE for your well-being! 
We can bring this feeling into your organisation or home! Create a SILENT SPACE in-House and we are more then thrilled to assist you! Email us