MINDFULNESS & CORPORATE
BENEFITS. RISKS. COMPLEXITIES. In today's competitive market and information overload, companies like Apple, Google or Deutsche Bank have implemented mindfulness and meditation programs into the workplace. They know their employees are the most important asset and and their well being state is crucial. 
We believe mindfulness can only attain sustainable success in the business world as a self-chosen and deeply personal pursuit. Participants in mindfulness practices at the workplace must engage voluntarily and proactively for their endeavors to bear fruit. 
"Mindfulness is a distinct quality of attention that is dependent upon and influenced by many other factors: the nature of thought, speech and actions; our way of making a living; our efforts to avoid unskillful behaviors, while developing those that conduct to wise action, social harmony, and compassion." (Ron Purser, Ph.D., Professor of Management at San Francisco State University).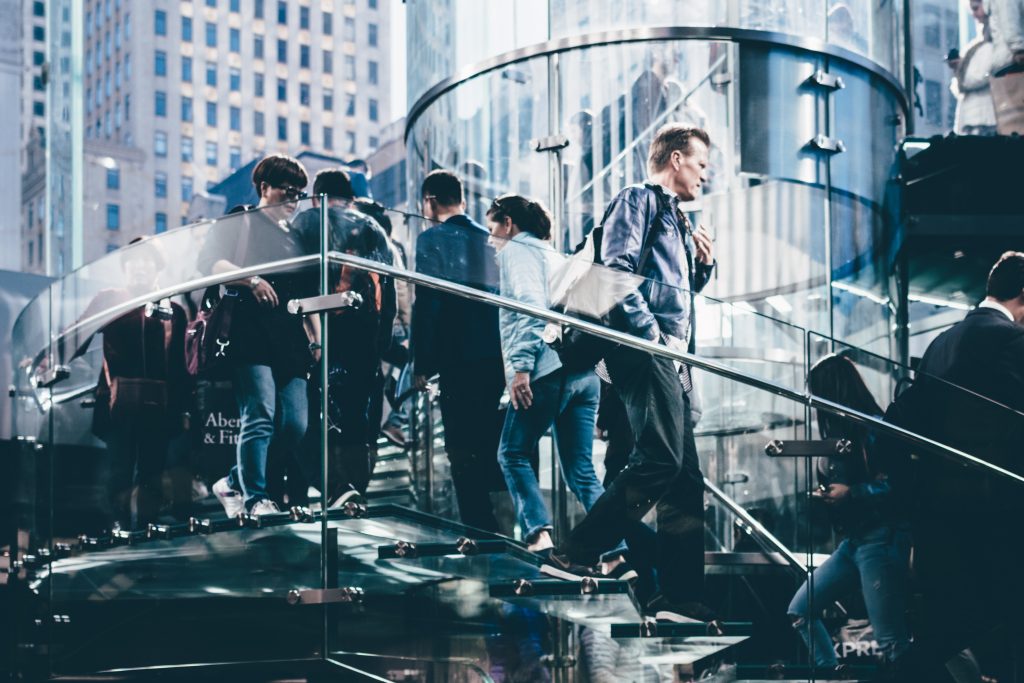 MINDFULNESS & LEADERSHIP



Mindful Leaders are inspiring. Our mindfulness and "inside-out leadership" programs are based on neuroscience evidence. Through our programs we aim to help with cultivating a mind's innate capacities to be present, focused, clear and compassionate. Leaders know that mindful reflection, supporting other to shine and showing gratitude are some of the tools that they can count for being "loved" in good and bad times. We cannot change the "VUCA world" we live in but we can train our mind to compassionate deal with its volatility, uncertainty, complexity and ambiguity.

We are happy to customize for your organization:
Mindfulness TASTER / 30′ Mindful

Half-day / One-day Mindfulness TRAINING
4 Weeks Mindfulness Training PROGRAM
Mindful LEADERSHIP Programs, Individual or Group tailored
Mindful WOMEN Program
Mindfulness SPEAKER at your Event

Mindfulness RETREAT
To discuss how we can craft a mindfulness based intervention for your organization, do get in touch.
E. info@citystille.com      T. +43 (0) 664 766 7070    
BIO Nicoleta Pfeffer-Barbela, MSc 
"Mindfulness sessions organized by Nicoleta during our leadership meeting energized the team and helped focus on the objectives of the meeting, while making people feel the potential of mindfulness at a personal level as well. I am sure the experience triggered many attendees to learn more about mindfulness and to use it to their benefit in the future. Thank you Nicoleta for a great experience. "
Tuomo Pätsi –  President European and International Operations, CELGENE

The best way to capture moments is to pay attention. This is how we cultivate mindfulness. Mindfulness means being awake. It means knowing what you are doing." 
Jon Kabat-Zinn, Ph.D., Founder of MBSR
BESPOKE MINDFULNESS PROGRAMS. Different company culture, different challenges, different program. Our Mindfulness Interventions are provided from experienced Certified Mindfulness and Meditation Trainers with solid  organizational backgrounds. We know "your language" and can understand the challenges you or your team are going through.  Our interventions can be delivered in English or German, in-House or citySTILLE, as well as part of your organization's event (ex. conferences, leadership meetings, kick-offs).
Is mindfulness training to be considered for your leadership team? Let's talk about!