S T I L L N E S S   S P A C E S
Our busy lives make it increasingly difficult to find stillness and peace of mind. When stillness is the right tool for you to rebalance and reconnect, we help you create this sacred space for you! Moreover at the beginning of your practice, when you need to settle it into your routine, this "recharging space" at work or at home is helping you to stick to the practice. WE COME TO YOU!
For an increased sense of well-being, we are thrilled to assist you with creating your own, personalised STILLNESS SPACE, at work or at home.  CONTACT US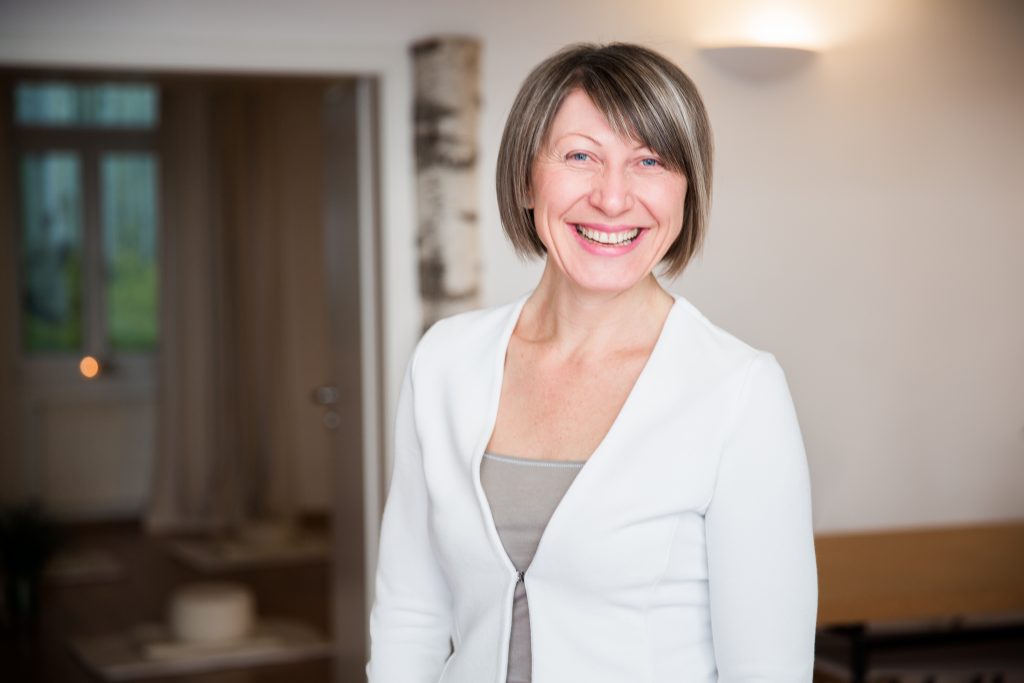 #1 STILLNESS SPACE in the city of Vienna, created 2015

citySTILLE's first ReBALANCE & STILLNESS SPACE was created amongst a busy and central Vienna urban landscape. It is surrounded by office buildings, where the daily commitments of work and life intersect. The location has become an oasis of calm and bliss where you can step out from the city haze into a nature inspired expression of stillness, serenity and texture. The materials used are naturally cancelling noise and regulating the room acoustic. To enhance an experience of calm, a stillness space is a blend of clear, minimalistic and nature-rich energy and colour. A ReBALANCE SPACE addresses all our five senses so that the result is one of an instant separation from the outside and a calmness journey within.

"Nico is a beautiful soul who built an amazing, peaceful spot in the middle of Vienna offering space for STILLNESS, mindfulness and tranquility with many lovely details!" Carolin Setzer, Architect 

Mindfulness and Heartfulness for a soul's best expression.

citySTILLE space and concept for wellbeing was founded May 2015 by Nicoleta Pfeffer-Barbela. It has been created out of strong vision that we can rebalance and recharge ourselves also in the middle of the city. The nature plays an important role in our well-being. A reconnection with ourselves surrounded by nature elements caring the primordial information of stillness, works great! citySTILLE and its forward thinking concept has been 2016 part of the exhibition Die Zukunft des Stadt of Technical Museum Vienna and has often gained strong interest in the MEDIA. Read the latest COVER ARTICLE HERE.

As of September 2019, citySTILLE's #1st STILLNESS SPACE has become house for Alkemy which will continue to spread 'stillness for soul' with their wonderful yoga and rituals offerings!
Nicoleta's work and perspective on deep and transformative well-being is being shared at workplaces in Austria and abroad (see calendar), free public events and shared praxis.

**Consciousness is expanding itself**

WE COME TO YOUR WORK OR HOME! REQUEST A FREE CONSULTATION! 

 

#2nd STILLNESS SPACE in the country, created 2020 in Alba County, Transylvania 

The STILLNESS must go on!

The first day when we entered the space, all of the course participants started to whisper only. This is the way the place felt like, like a stillness womb in which many a-ha moments, awakenings and synchronicities happened. The place where magic happens! Cristiana, Development Programs Expert

 

CREATING YOUR OWN STILLNESS SPACE: 

Keep it minimalistic, clutter free and tidy

Bring nature inside! Surround yourself by natural fabrics and plants

Make it comfortable, warm and cosy – so that your brain learns that it's enjoyable to sit there

Fragrance, light and candles and music – your choice. They have their own purpose, if you can resonate with any – fine, if not – fine too! Personalise it for you to feel good, safe and "embraced".

Mood setting. Remember, your inner energy will create the place. Let your soul expand, read, understand its needs.