SPACES CAN BE GIVEN THE EXPRESSION OF STILLNESS, CLARITY AND JOY! You can bring this feeling into your organisation or home!
For an increased well-being, focus and creativity we are thrilled to assist you with having one in-house.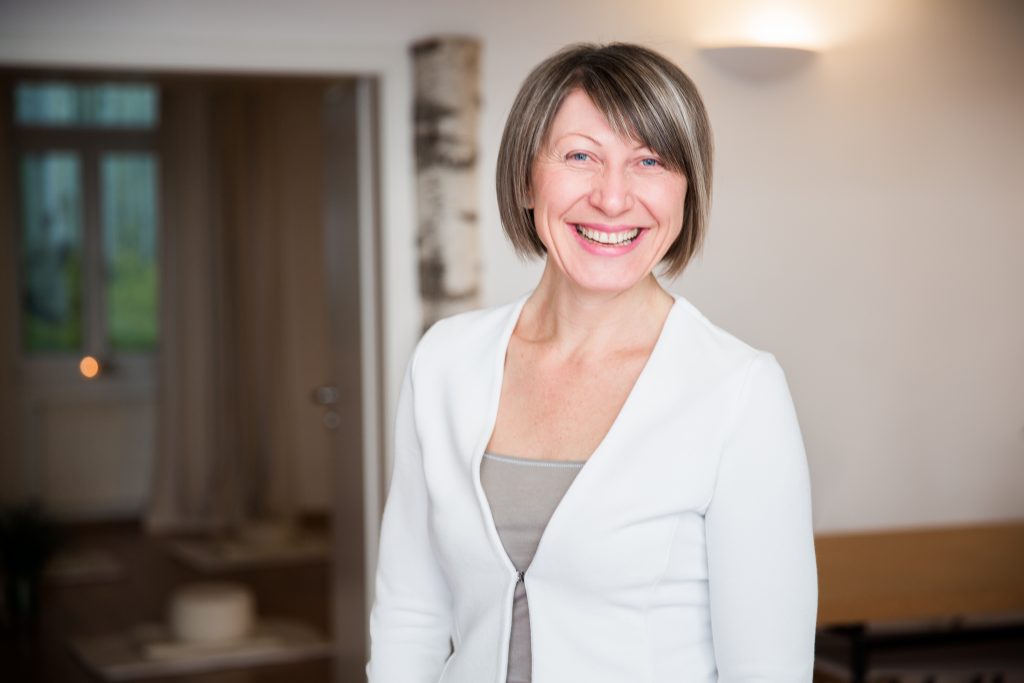 #1 STILLNESS SPACE, CREATED 2015

citySTILLE's first ReBALANCE & STILLNESS SPACE was created amongst a busy and central Vienna urban landscape. It is surrounded by office buildings, where the daily commitments of work and life intersect. The location has become an oasis of calm and bliss where you can step out from the city haze into a nature inspired expression of stillness, serenity and texture. The materials used are naturally cancelling noise and regulating the room acoustic. To enhance an experience of calm, a stillness space is a blend of clear, minimalistic and nature-rich energy and colour. A ReBALANCE SPACE addresses all our five senses so that the result is one of an instant separation from the outside and a calmness journey within.

Pure mindfulness and heartfulness for a soul's best expression of well-being.

citySTILLE space and concept for well-being was founded May 2015 by Nicoleta Pfeffer-Barbela. It has been created out of strong vision that we can rebalance and recharge ourselves also in the middle of the city. The nature plays an important role in our well-being. A reconnection with ourselves surrounded by nature elements caring the primordial information of stillness, works great! citySTILLE and its forward thinking concept has been 2016 part of the exhibition Die Zukunft des Stadt of Technical Museum Vienna and has often gained interest in the media. Read the latest article here.

As of September 2019, citySTILLE's first created space has become the house of Alkemy who will continue to spreading 'food for the soul' with its  wonderful yoga offerings!
Nicoleta's work and perspective on deep and transformative well-being is being shared at different public spaces in Vienna and abroad (see calendar), in organisations and shared praxis. **Consciousness is expanding itself**

WE CREATE REBALANCE & STILNESS SPACES TOGETHER.
AT YOUR OFFICE, HOME OR, IN THE CITY

SPACES CAN BE FILLED WITH LOVE. IMAGINE THAT!