RE-BALANCE.
Individual Mindfulness Program
RE-BALANCE and RE-CONNECT FOR EXCELLENCE & WELL-BEING. The world needs individuals to act and lead in a manner that is authentic to them and honors their unique qualities, capabilities and innate talents.
According to neuroscience, multi-tasking is not possible. As leaders, family members, team players – we will be able to play some of our roles better, some less good and some we choose to even skip along the day or the road.
The drive to do more in the complexity of each role is impacting our families, our work and our health. Where does the balance come from?
BALANCE comes from WITHIN
RE-BALANCE Program helps you establish your personal mindfulness and meditation practice – so that you can reconnect with yourself. The program consists of four sessions, each personalized with passion for your needs.
Self-Awareness. Becoming aware of what is going on in your mind & thoughts world so that you can consciously align this with your unique values, passions and innate strengths. Set up the mindfulness practice. Session 1.
Mindset. Start to make the necessary mind shifts to overcome the old patterns of thought.  Learn about the principles of mindfulness based in neuroscience. Conscious answers vs. Automatic reactions. Session 2.
Compassion & Gratitude. Accept the fact that you cannot change or fix everything. Mindfulness teaches us we cannot change the world but we have the freedom to use compassion & gratitude and care for ourselves. Session 3.
Letting go & letting come is a very important skill to learn: letting go of old patterns of thought, trusting what comes… Thoughts are just thoughts. Making sure your toolbox to go is complete. Session 4.
"RE-BALANCE Program" is a four weeks setting that helps with discovering your own potential to be well and to overcome challenges by finding your peace, calm, love and equanimity oasis within. We learn to access this space within and become aware of this immense resource that is always there for us in an unchangeable state beyond our conditioned mind, changeable thoughts and external conditions. Re-balance means consciously reconnect with ourselves not as we wish, dream or imagine we should be but as we are, as we breathe, moment by moment; meditation means not trying to get rid of any thoughts or feelings but finding a SPACE for them all.
"I have found the Re-Balance Program complete and very positive for my life. Not only because I have learned new concepts, new approaches but also because I have learned a healthier way to treat myself and my thoughts. The most important effect of the program is that I have changed the way I relate to myself, I have learned to treat me in a kind way and I am now more focused and connected with my emotions. I would like to add that from the first moment I have felt very comfortable with Nicoleta, she inspired me peace, acceptance and respect". I.V., Mental Health Professional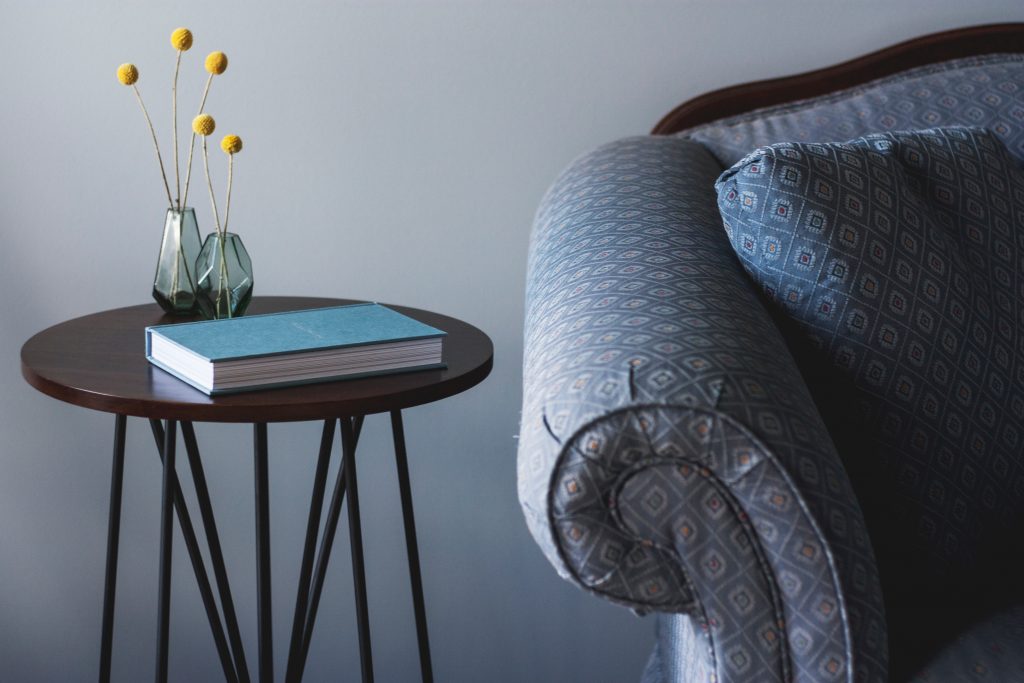 YOUR INVESTMENT



Four Individual Training Sessions/ 60 minutes*  / 4 Weeks Program**
108 Euro, incl. 20 % VAT **/ per Session, inclusive scripts, handouts and other relevant materials.
*  Due to different needs and focus ability in meditation –  an extra time will be allocated per session at NO extra cost if necessary.
**The appointments will be set once per week, at flexible timeframes.
SCHEDULE a FREE 30 minutes Info Session and learn all about the program.
"Between stimulus and response there is a space.  In that space is our power to choose our response.  In our response lies our growth and our freedom."  – Victor Frankl 
Nicoleta Pfeffer-Barbela, MSc    
Certified Meditation Trainer,  Mindfulness Speaker 
To make an appointment, email or call +43 664 766 70 70