RE-BALANCE.
Individual Mindfulness Program
RE-BALANCE and RE-CONNECT FOR EXCELLENCE AND AUTHENTICITY. The world needs individuals to act and lead in a manner that is authentic to them and honors their unique qualities, capabilities and innate talents.
According to neuroscience, multi-tasking is not possible. As leaders, family members, role models, team players – we will be able to play some of these roles better, some less good and some we choose to skip along the day or the road.
The nowadays drive to do more in the complexity of each role – is impacting our families, our work and our health. Where does the balance come from?
BALANCE comes from WITHIN
RE-BALANCE Program helps you establish your personal mindfulness and meditation practice – so that you can reconnect with yourself. The program consists of four sessions, each personalized with passion for everyone.
Awareness. Be aware of what is personally meaningful to you so that you can align your personal vision for success and leadership style to your unique values, passions and strengths. Start mindfulness practice. Session 1.
Mindset. Start to make the mindset shifts necessary to overcome patterns and choose to be happy. Learn about the principles of mindfulness based in neuroscience. Set up your own mindfulness practice. Session 2.
Compassion & Gratitude. Accept the fact that you cannot change or fix everything. Mindfulness teaches us we cannot change the world but we can choose compassionate and grateful reactions. Session 3.
Letting go & letting come is a very important skill to learn: letting go of patterns of thought, learning to trust… Thoughts are just thoughts. Session 4.
"RE-BALANCE Program" is a four weeks setting that helps with discovering your own potential to be well and to overcome challenges by finding your well-being oasis within. Becoming a mindful leader requires daily practice. You may want to get started.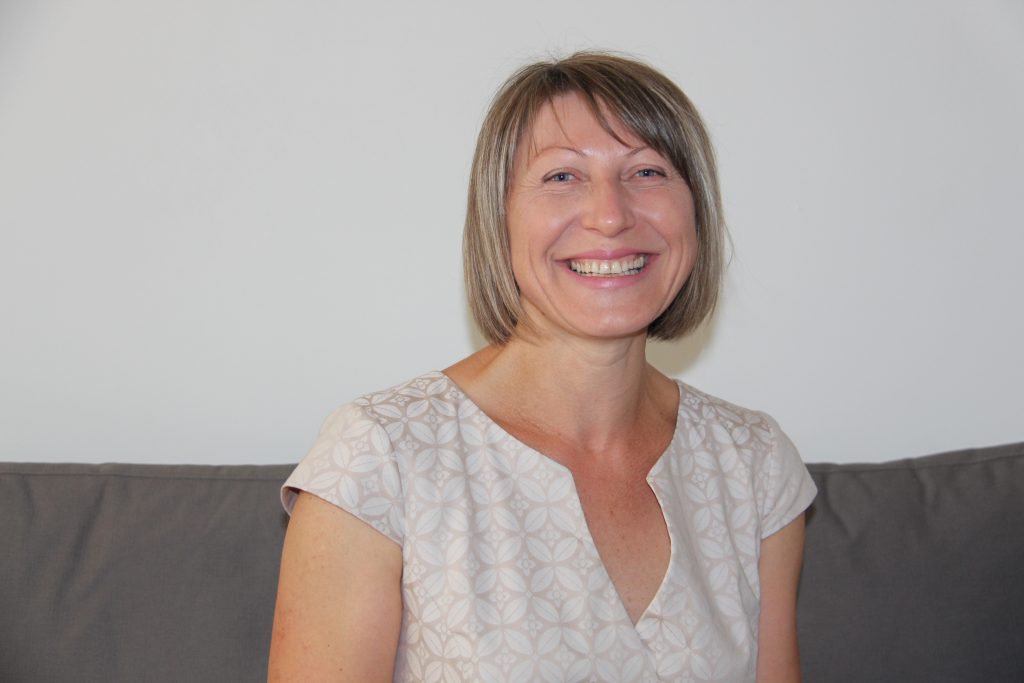 "citySTILLE's Re-Balance Program provided an accessible and effective introduction to mindfulness practice. The pace was perfect for me and the background reading relevant and well-judged. I enjoyed working with Nicoleta and found her guidance insightful and the personal chemistry good." S. Merrifield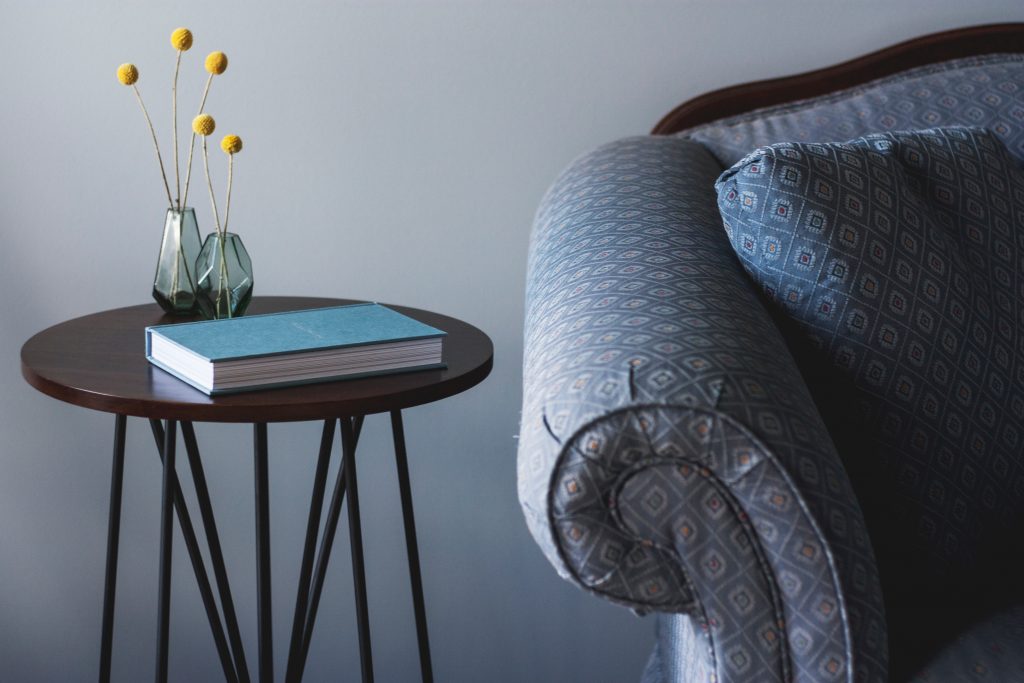 YOUR INVESTMENT



Four Individual Training Sessions/ 90 minutes  / 4 Weeks Program* 
108 Euro, incl.VAT **/ per Session  
 * Inclusive scripts, handouts and other relevant materials.
** The price includes 20% VAT/USt.
REGISTER for a FREE 30 minutes Info Session and learn about the program details.
"Between stimulus and response there is a space.  In that space is our power to choose our response.  In our response lies our growth and our freedom."  – Victor Frankl 
Nicoleta Pfeffer-Barbela, MSc
Dipl. Meditation and Mindfulness Trainer  
info@citystille.com ; +43 664 766 70 70