STILLE AND THE CITY – citySTILLE
 

Living in a big city

 
Living in a big city nowadays can be quite challenging as these large settlements seems to emphasize most the Volatility, Uncertainty, Complexity and Ambiguity of the VUCA world we live in. Often, these unpredictable external conditions are affecting our life standard and work performance. 
Politics, economic intercourses and demographics across geographic and political boundaries are unpredictable. Social and cultural developments are complexed and the mantra of the future seems to be constant and fast change. Who, Where and How am I in the midst of all?
 STILLE creates space for your WELL-BEING
When we meditate and practice mindfulness, we stop living a life on automatic, at the will of the external, unpredictable conditions and start being sensitive to our everyday experiences in a different way. We do not aim to change them but the perspective we perceive everything from: a still mind of an observer, a being without judgment, with compassion, equanimity – aware of a flow of life that comprehends the self.
This awareness has the capacity to clear away the information overload that contributes to our stress. We create space in our mind and in our day by "breathing" in the present moment how it is now – not how we expected, thought or imagined it will be. Training this innate ability of mind to be present and implicitly be well – as neuroscientific evidence spots out – cultivates healthy mindsets and happy, well-being city inhabitants.
A clear and peaceful mind has a great potential for new ideas, for better decisions, focus, creativity and for being happy in every now! 
—
"Mindfulness is the basic human ability to be aware of our thoughts, feelings, bodily sensations and the surrounding environment in a nonjudgmental way, in the present moment." Jon Kabat-Zinn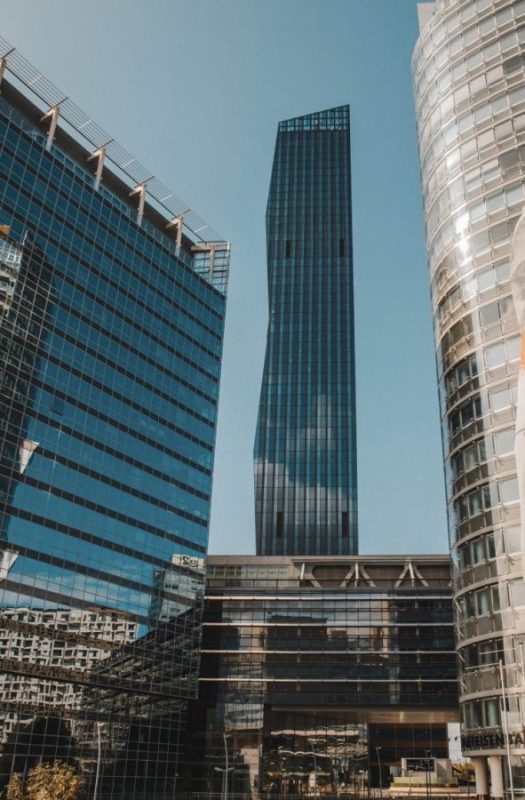 WE FEEL GOOD, HERE AND NOW!
citySTILLE – Mindfulness and Meditation Center Vienna was created to enable city inhabitants to feel good.
Its location in a busy business offices and cultural area of  Vienna, at the intersection of work with deadlines, meetings, traffic and a cozy market with cafes nearby the city center – citySTILLE aims to help us stop for a while, gives us the opportunity to step in and reconnect with ourselves even on the go, to start being conscious about "our place in space" and the importance of stillness-Stille in our busy lives. So, what if we stop running for a bit and create a SPACE TO BE & BREATHE in our day?
At citySTILLE, we believe that by cultivating a mindful presence you can change the world. We take in so much information every day that our nervous system needs time to rest, digest, integrate and re-balance. Every moment spent in stillness and presence is medicine for our nervous system. It improves the way we connect with each other, overall well-being, focus, concentration, creativity and happiness levels. This place was created for us all of us, to easier tap into our inner stillness.
" In the midst of a fast-paced life within the city landscape nothing is more important or nurturing than sitting still and being consciously aware of that deep, sacred and healing stillness within.  In that stillness we are warmheartedly connected with ourselves, with each other and the entire universe." Nicoleta Pfeffer-Barbela, citySTILLE founder
Start your mindful journey with us!