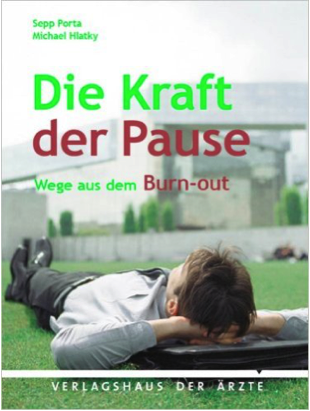 Porta, Hlatky, Die Kraft der Pause. Wege aus dem Burn-out, Verlagshaus der Ärzte
Very helpful insights to prevent stress and burnout – where the pause as a clear structure, is integrated into the daily routine with music as the basis for an important instrument in enhancing wellbeing.
If we can regularly integrate pauses in our days, seasons and lives – we are on the best path to prevent and release stress and gain a work life balance.